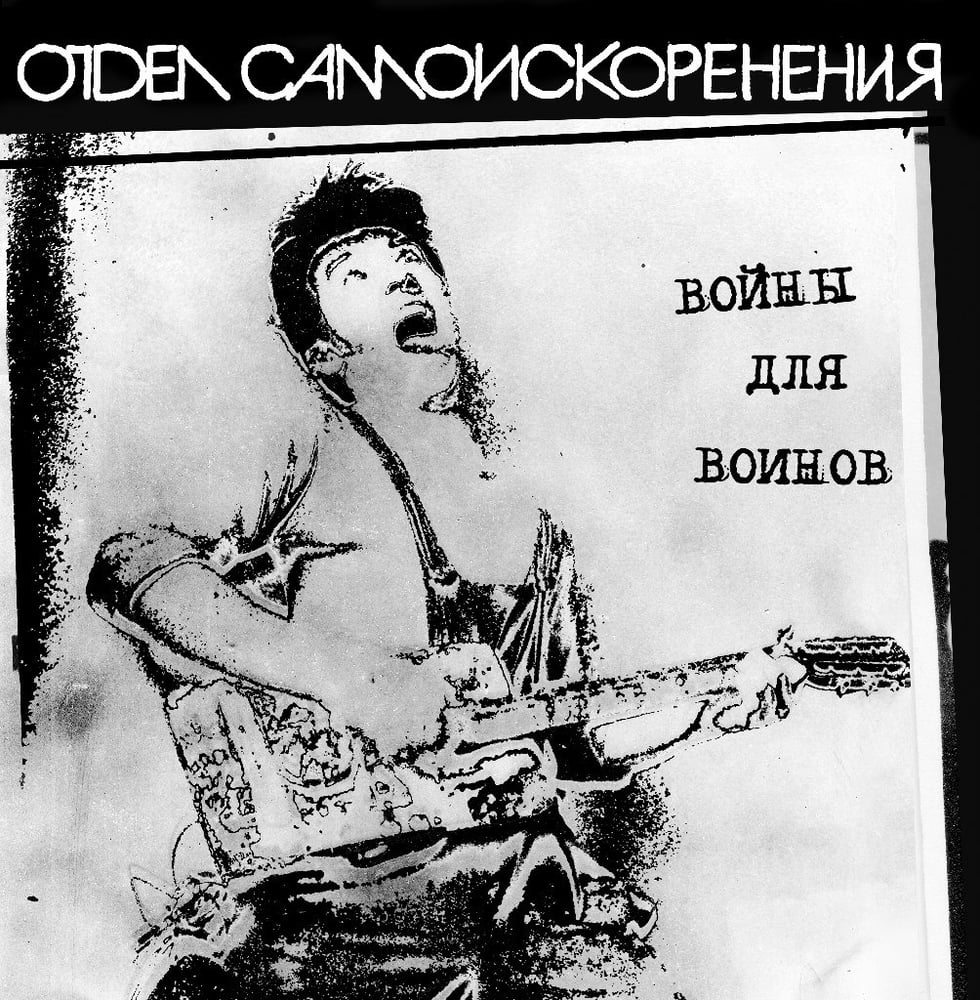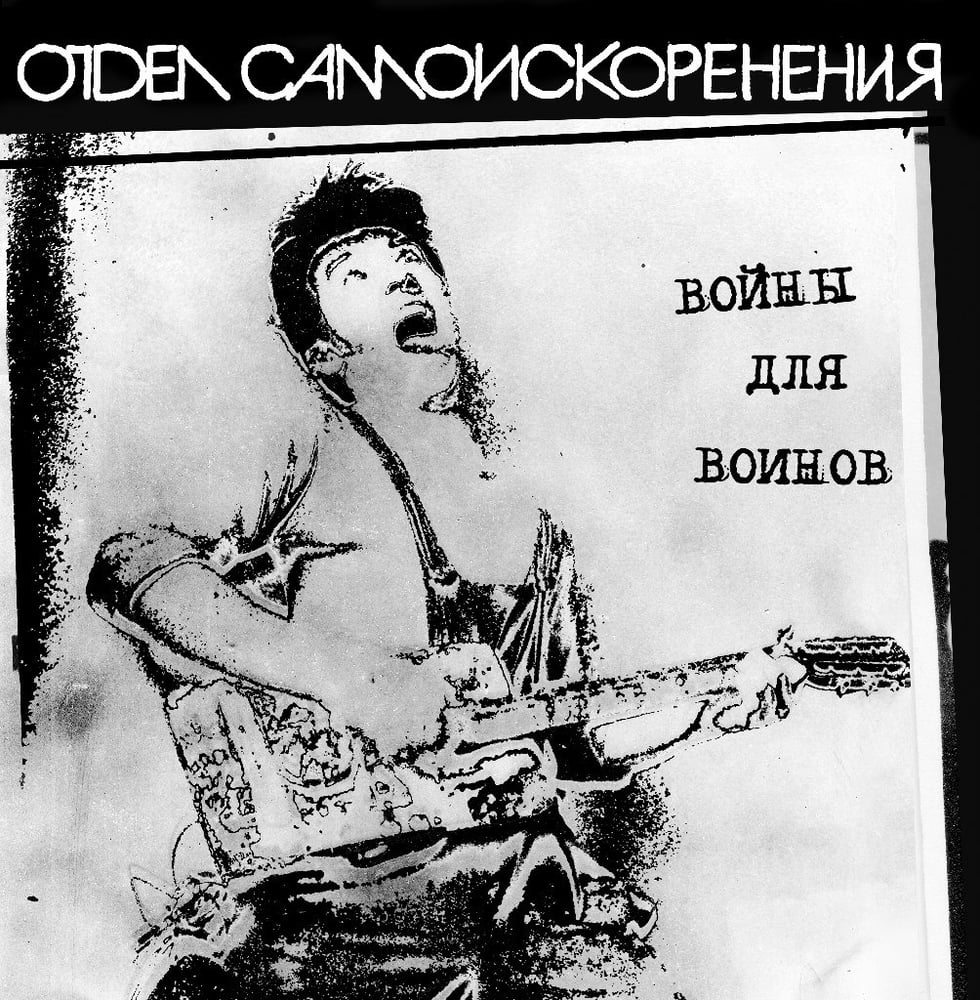 Отдел Самоискоренения - Войны Для Воинов (7")
€6.00
First Soviet and Russian anarcho-punk band that was active since 1981 and totally banned by KGB is a legend that actually lives. Cult status of this band was achieved not only because of great provocative lyrics and music that still sounds fresh today but as well because of DIY studio Begemotion Records started by bandleader of OS. This underground enterprise managed to produce plenty of underground music from USSR and it was an insane deal for these harsh times in totalitarian state. Finally this year OS music has made a crucial step out of the shadow and is being released on a 7" vinyl and a double CD anthology. After 30 years of silence Otdel Samoiskorenenia (Department of Self-Eradication) has finally got a chance and a reason to play their timeless punk chants live.
Recorded in Begimotion studio, Leningrad 1984.
Bass – Valera Валюта
Drums – Dima Волосатый
Vocals, Guitar – Feddy Бегемот
Released by VDV Records 2014.